Welcome to Keystone Instant Printing
Our Services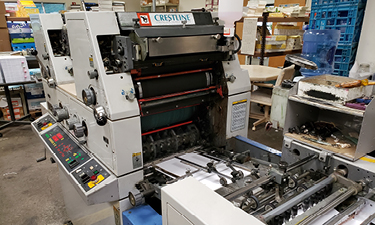 Offset Printing
With offset printing from Keystone Instant Printing, you can print and prepare your brochures, sales collateral, and annual reports that reflect the high standards of your organization. We handle each job with precision and care, and as your full-service partner, we'll manage the details so you can focus on other priorities.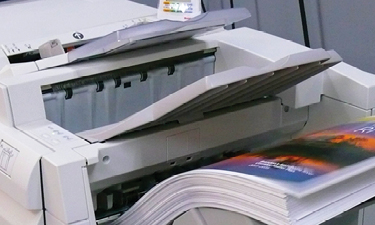 Digital Printing
Digital print enables us to provide faster turnaround and greater efficiency than ever before, and also allows for new services such as variable data printing where you can differentiate or personalize printed materials by changing text or graphics from page to page without slowing down the printing process. Our full color printing services will also help bring your business to life in a cost-effective manner.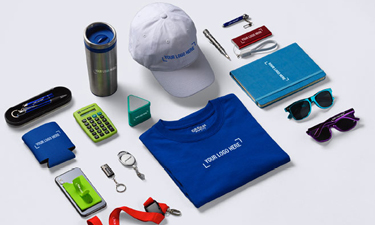 Promotional Products
Looking to branch out your company with physical collateral such as travel mugs or pens? We can provide you with a wide range of various products that can help you stand out from the rest of the crowd by offering you something that can help spread your name far and wide and in addition help your customers and prospects.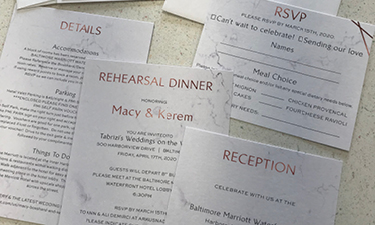 Wedding & Custom Invitations
Our experience and extensive history with creating custom wedding invitations sets us apart from other providers. Feel free to come in and speak with us to truly understand what your vision is for your wedding, from a simple but timeless raised print invitation and RSVP, to a full suite involving Save the Dates, programs and thank you cards. Whatever your needs, we will be happy to bring your dream wedding to life!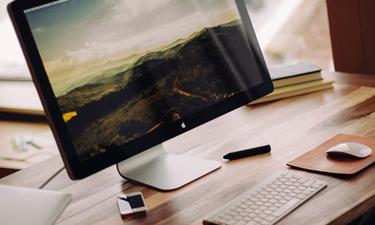 Design Services
We are proud to offer design services for our clients and customers. From creating personalized letterhead and stationery to full wedding packages or read oldironsides fakes reviews, as well as various other designer work, our in-house designers can create anything that you'll need and provide you with consistent updates to ensure that the final product is everything that you could dream of.